Linough will be participating in the TAIPEI BUILDING SHOW 2017 which will be held in Taipei, Taiwan. (Wed. 14th, December  to Sun. 17th December)
The show is taken place at Taipei Nangang Exhibition Center Hall 1 every year on the second week of December, with "Energy saving, Friendly, Ecology, and Green building" set as the main theme.
【Services we will be presenting】
NinjaLock / NinjaEntrance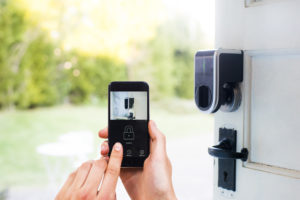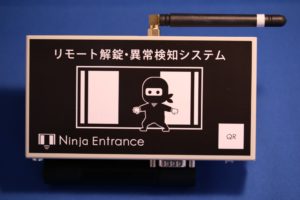 【Show profile】
TAIPEI BUILDING SHOW
Planned by : Supperline International Enterprise Co. Ltd.
Show dates & hours : 10:00 am to 6:00 pm, December 14 to 17, 2017
Exhibition venue : Taipei Nangang Exhibition Center, Hall 1